Forensic Accounting is our specialty, providing expert accounting and professional litigation support for a range of legal and financial investigations. . Using electronic data investigations (data mining), computer, phone and electronic device forensics, network investigations and e-Discovery and litigation solutions, our complete services include Online Tools:
Due to the nature of business, commercial disputes are not uncommon. In order to minimise the impact to you and your business, we offer swift and accurate advice which focuses on all aspects of the dispute – including the outcomes you want to achieve.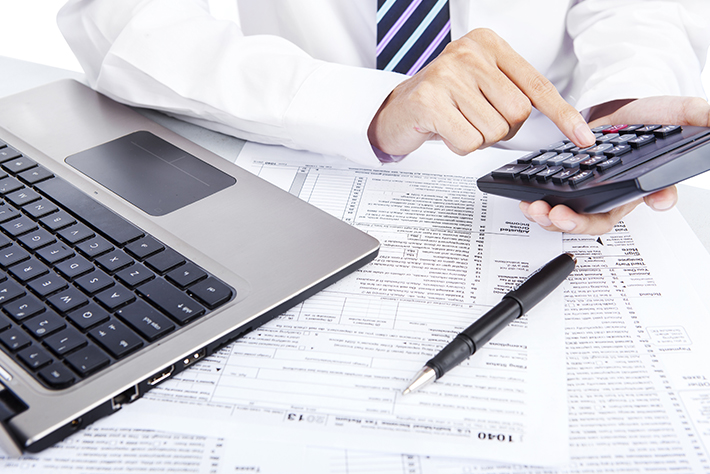 At Pont Associates, our aim is simple: to establish and expertly execute a winning strategy by applying the right methodology  until we achieve the best possible outcome for you whether it be to keep a matter out of Court or run a trial to a successful outcome.
We understand that each of our clients is different. The right strategy or outcome for one dispute may not necessarily work in another. What makes Pont Associates different is our dedication to providing personalised service combined with extensive technical expertise.
In commercial litigation, providing well-supported, evidence-based information is critical for building a credible case. At Pont Associates, we combine a highly specialist accounting, valuation and forensic team to look beyond the numbers and financial information to find the best solution for you.
Our team assists business, corporate, insurance and private clients to resolve a broad range of commercial disputes in a timely and cost effective manner.
Pont Associates' commercial litigation support services include:
Contractual and property disputes
Defamation, Media and Publishing
Employment and Workplace Relations
Financial advice disputes
Insolvency Law & Litigation
Insurance Law and Litigation
Intellectual property infringements
Investigating accountant's reports
Professional Indemnity and Regulation
Professional negligence actions
Quantification of economic loss
Shareholder disputes
Trade Practices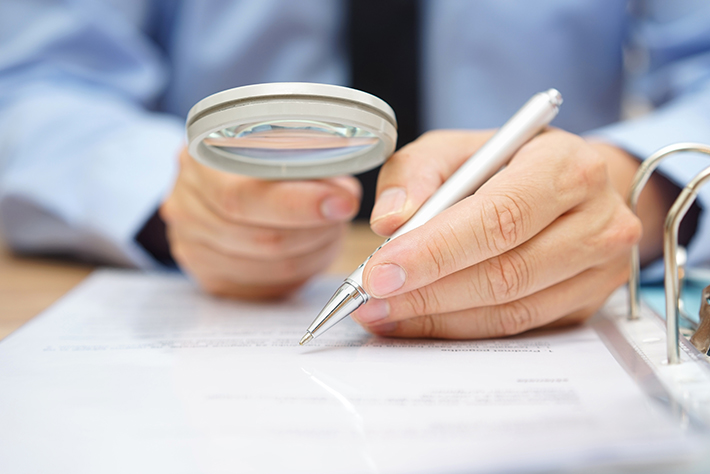 Fraud can result in significant losses to your business and, if ignored, can sometimes even result in the loss of your business. Whether it involves secret commissions, price fixing, ghost employees/suppliers/contractors, purchases for personal use or false invoices, Pont Associates is ready to assist.
Michael Pont created Pont Associates after 15 years as a member of the NSW Police Service, serving 10 years as a senior detective specialising in fraud investigations with 2 years at the Fraud Squad.
Since then, Michael has gained experienced in a variety of industries including real estate, mining, forestry, ports and insurance. His professional knowledge extends internationally, with projects in Australia, New Zealand, Papua New Guinea, Indonesia, Singapore and Hong Kong.
We understand the complexity of Financial Investigations and Forensic Accounting and have a proven ability to provide complex matters in clear and understandable formats. With specialist expertise in fraud and financial investigations, both in Australia and abroad, Pont Associates can guide you through critical times in order to achieve the very best outcome for your company.
Our services extend well beyond traditional fraud examination. To provide the most effective service, our professional staff have significant experience in all aspects of forensic accounting including extensive experience working with law enforcement agencies.
Our investigations are evidence-based which seek to identify the root cause as well as minimise impact to your business:
Analysing financial records required for criminal investigations
Asset tracing and recovery
Calculation of profits made from false insurance claims
Corruption and bribery
Detailed fraud risk analysis
Financial misstatement
Freezing and recovering assets
Liaise with law enforcement and other relevant government authorities
Money laundering
Unethical behaviour
Provide expert evidence in Court
Sanctions
Theft and misappropriation investigations
We are also experienced in managing whistleblowing and confidential sources of information.
In addition to reactive fraud investigation services, Pont Associates can also assist in reducing the likelihood of fraud occurring or reoccurring. We provide a detailed fraud risk analysis service which involves a comprehensive review of internal controls, determining areas of weakness, and the preparation of a fraud control program.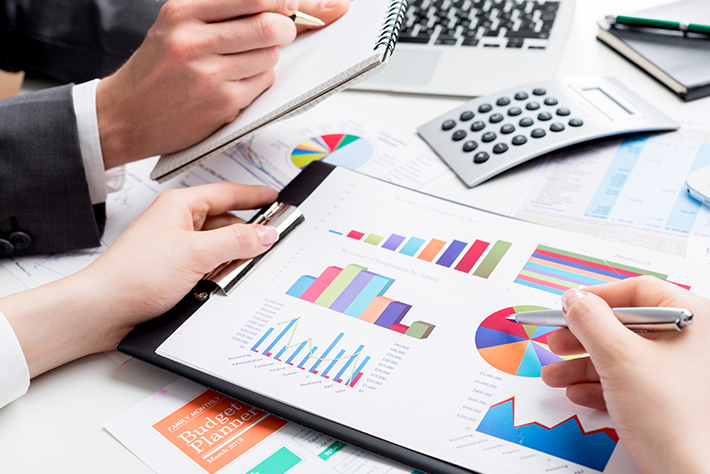 In today's commercial landscape, businesses need to be agile and adaptable to changing and evolving markets.
The key to informed, logical and strategic business decisions lies in understanding the value of your business, including intangibles such as leasehold interests, investments, shares, intellectual property, copyright assets, brands and patents.
Pont Associates uses only the latest valuation practices and leverages our experience and foundations in forensic accounting, litigation support and business valuations to support your needs during:
Sale of Business process
Bank loans and other financing
Corporate restructure
Capital gains/stamp duty
Estate and gift planning
Insurance claims and coverage
Intangible assets and purchase price allocation
Impairment testing
Marital dissolution
Mergers and Acquisitions
Employee share and option plans.
Pont Associates' valuation methodology is based on best practice valuation theory and sound commercial acumen. Let our team of qualified professionals assist you through the entire process:
Understanding – we look at what is being valued, including a broad overview of requirements, industry analysis and market conditions
Adjustment – Adjust for lack of marketability, discount for minority interests, premium for control etc.
Review – Perform Quality review and assessment of market transactions to support valuations
Results – Present report and discuss major assumptions and findings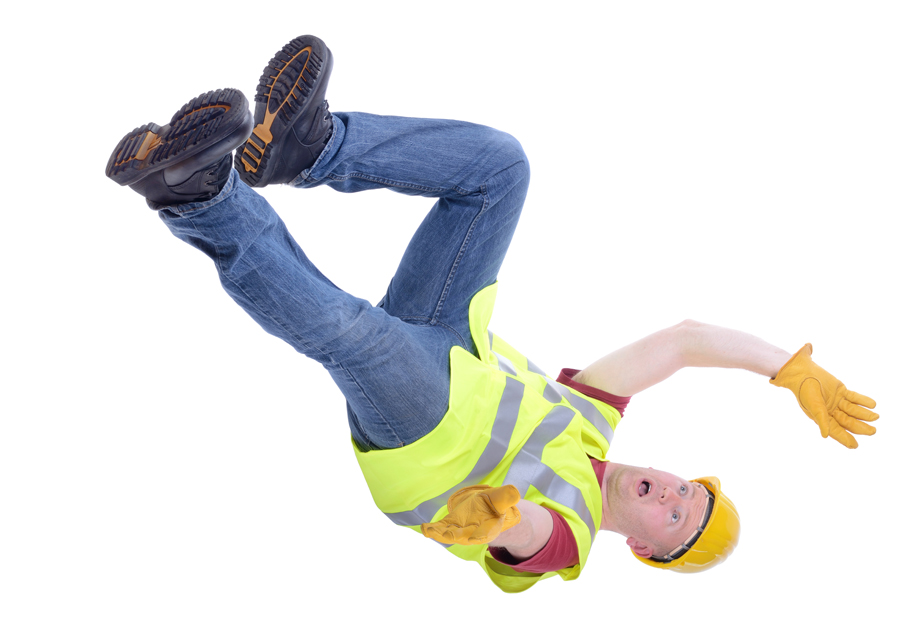 If you have had a work injury, a motor vehicle accident or sustained any other type of personal injury caused by negligence, you may be entitled to a Personal Injury claim. Pont Associates has experience in Personal Injury claims such as:
Animal accidents or attacks;
Construction or mine site accidents;
Slips, trips and falls in private residence, public areas, retail, commercial and government buildings,
Injuries due to defective or faulty products;
Marine and Transport accidents;
If your accident or injury occurred on your way to or from work, during a work break, or during the course of your work you are also most likely entitled to claim workers' compensation benefits whilst you are recovering from your injuries.
Pont Associates can assist you in your Personal Injury claim for:
Compensation for pain and suffering
Compensation for loss of amenities of life
Funding for rehabilitation and medical treatment such as physiotherapy, medication, counselling, crutches/mobility aids and ergonomic devices whilst you are waiting for your claim to finalise.
Loss of earnings (including loss of past and future income and loss of superannuation payments);
Medical and rehabilitation expenses you have incurred and are likely to incur in the future;
Care costs (including past and future care);
Out of pocket expenses and any interest on this
Disputed Wills and Estates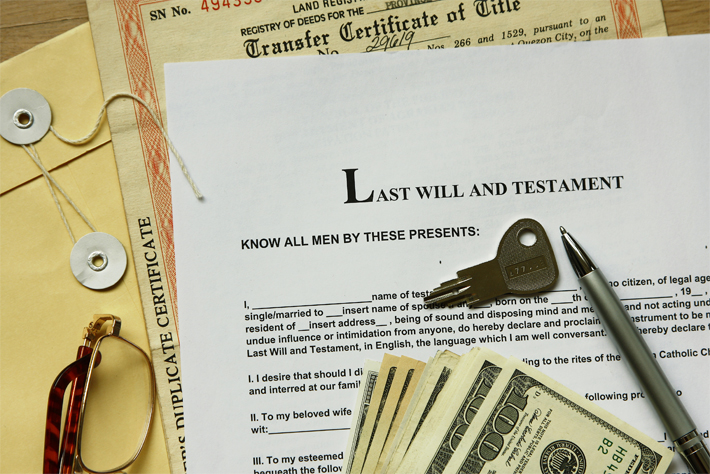 Subject to certain legal requirements, a person has the right to leave their estate as they wish. However, if the will fails to comply with legal requirements (if the Will maker lacked mental capacity at the time the Will was executed, or if there was fraud, forgery, force or undue influence) or if you have been left out of, or not properly provided for in a Will, it may be possible to challenge or dispute the will.
Whatever the reason behind the dispute or estate challenge, Pont Associates is able to assist you in determining your claim within your legal rights. If you have need for provision from a deceased estate and you have had one of the following relationships with the deceased:
A wife or husband or de-facto wife or husband at the time of death of the deceased person;
A former wife or husband;
A person with whom the deceased was living in a domestic relationship when she/he died;
A child of the deceased
A child of a person living in a domestic relationship with the deceased
A grandchild if she/he ever lived in the household of the deceased
A person who ever lived in the household of the deceased and was dependent on them
The likelihood of succeeding in a claim and the amount which may be awarded in your favour depends on your situation, your relationship to the deceased, the size of the estate, the number of other dependents/relatives and other factors.
Services include:
Business and entity valuations
Asset tracing
Analysis & investigations of corporate structures
Statutory trustee for sale of assets
Appointment as executors & administrators
Investigations into improper use of funds
Litigation Support for Insurance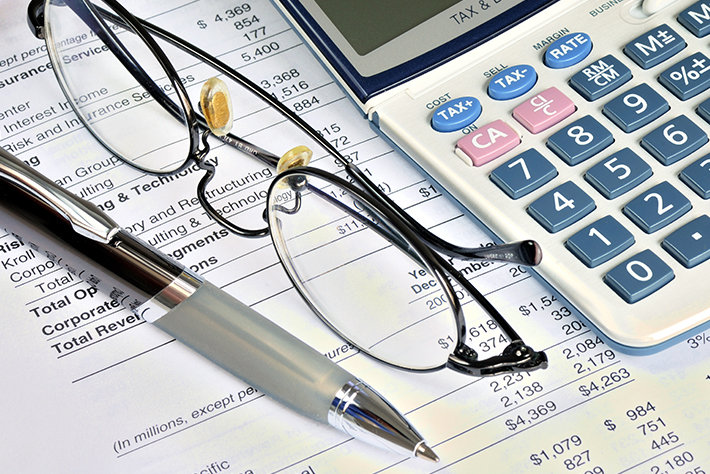 After an unexpected event happens, the real work begins. An often arduous process involving key personnel from your business, broker, insurer and law firms is then set in motion taking a considerable amount of energy and focus.
Pont Associates provides you with support during insurance processes to ensure that claimed amounts are accurate and justifiable commensurate with insurance policies.
By using decades of experience, we are able to liaise with key stakeholders such as attorneys and insurance claims adjusters, determine whether claims are reasonable and likely to have resulted from specified events and work closely with you to develop defensible strategies.
We are able to assist in the quantification of your financial losses and expedite the claim adjustment and settlement process, including in the following:
Arbitration and expert witness services
Construction (builders risk, surety, wrap programs)
Environmental contamination
Fraud and fidelity
Insurable values
Marine claims
Political risk
Product recall, product integrity, product liability
Property damage and business interruption
Subrogation claims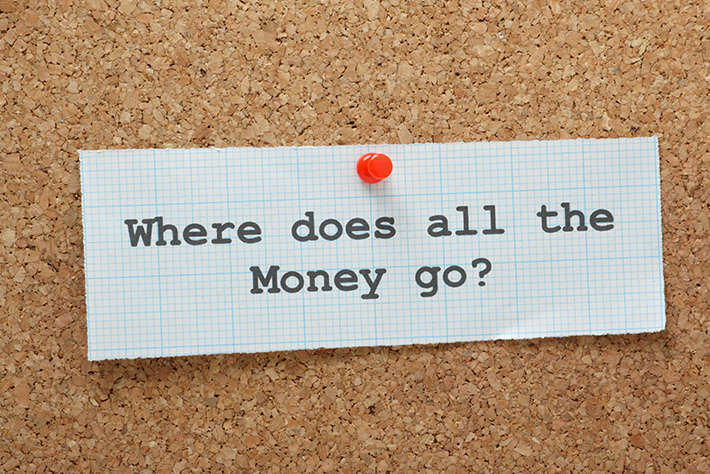 Fraud is the major cause of financial loss and damage to reputation for businesses around the world. If not discovered, investigated and addressed immediately, even the appearance or allegation of fraud can have a permanent and negative effect on your business.
Pont Associates are leaders in effective, discreet, fact-finding strategies, deploying expert investigative resources and applying traditional and forensic analysis in order to uncover fraud, identify perpetrators and bring closure through legal channels or restitution.
Our investigation services provide facts to enable you to make informed decisions. Investigations can be as confidential and discreet as your circumstances require. We investigate allegations of fraud, corruption and other serious misconduct perpetrated by employees, management, customers and suppliers of goods and services.
Services include:
Fraud risk assessments
Anti-Fraud Strategies
Fraud and workplace investigations
Giving evidence in criminal fraud matters as accounting and investigation experts
Financial crime evidence reviews
Financial/fraud investigations
Proceeds of crime reviews and investigations
We prepare factual reports for internal management and Board purposes, briefs of evidence for Police and regulatory authorities as well as to support litigation proceedings for recovery, injunctions and court orders. We also provide Expert Witness reports in respect of financial loss.
Whether the allegations resulted from direct observation, an anonymous employee tip or information provided by a client, contractor or third party, company policy will often necessitate undertaking an internal fraud investigation to discover facts.
An independent Whistleblower Hotline is vital in ensuring that you know of allegations impacting your organisation, allowing you to put in place a plan to control and respond to that information, whilst also protecting the source. Pont Associates provides such a service either as a standalone hotline or as a holistic package of policies, training and reporting.
Using effective fact-finding strategies in our fraud investigations that may include interviews of employees, identification of non-employee witnesses, the location, retrieval and analysis of critical documents and data, and an effective risk mitigation strategy, we investigate representative fraudulent activity such as:
Unauthorised wiring of funds
Unexplained inventory loss
Fraudulent vendor invoices
Employee misconduct
Product diversion
Theft of product and inventory
Mismanagement and theft of intellectual property
A Fraud Response Plan is critical to protecting your organisation from further losses in value and reputation. At Pont Associates we help you build this and maintain its currency against contemporary threats.