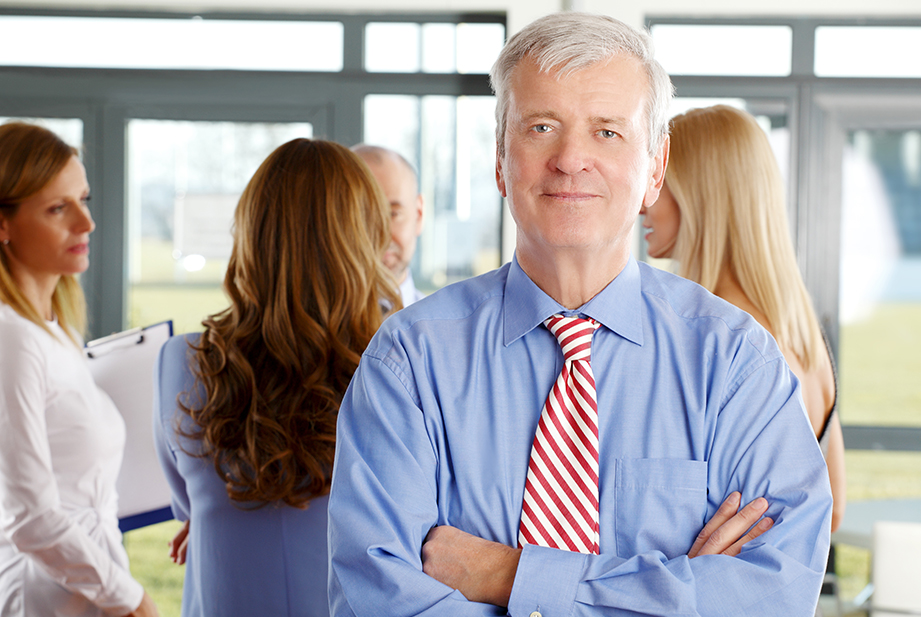 Pont Associates was founded in 2006 by Michael Pont, MBA in Professional Accounting and a Member of the Institute of Professional Accountants, a highly experienced Forensic and Investigative Accountant and Business Advisor, who remains in the business today as a Forensic Specialist and Principal Consultant.
After 15 years as a member of the NSW Police Service, Michael's interest in fraud and investigations was ignited, serving 10 years as a senior detective specialising in fraud investigations with 2 years at the Fraud Squad.
Since then, Michael has gained experienced in a variety of industries including real estate, mining, forestry, ports and insurance. His professional knowledge extends internationally, with projects in Australia, New Zealand, Papua New Guinea, Indonesia, Singapore and Hong Kong.
After leaving the Police Service, Michael worked with NIB Health Funds and was responsible for the investigation of fraudulent claims, development of fraud risk management plans, fraud awareness training for staff and liaison with police and other agencies.
Michael has also worked for the Australian Trade Commission (Austrade) as a Risk Manager, Auditor and Fraud Investigator.
Prior to starting his own business, Michael was appointed Managing Director of US-based risk management consultancy and was responsible for Australia, New Zealand & Pacific regions with major Fortune 500 companies including insurers as clients. Services provided included Due Diligence services, Forensic Accounting, Corporate Investigations, Security Consulting and Crisis Management.
Michael Pont – Key Achievements
Following the Asian currency crisis of 1998, Michael was selected to conduct Forensic Accounting and Risk Assessments into Indonesian banks on behalf of the World Bank. This engagement identified significant exposures and was reported personally to the Minister of Finance. The World Bank rated this consultancy No. 1 in performance from its competitors.
In the 1990s, Michael was responsible for investigating complex matters for Austrade – involving international trade which required working with the Australian Federal Police, Australian Customs, Department of Immigration and foreign government agencies. Michael has conducted fraud investigations for Austrade in the USA, Canada and the UK. Michael also developed a global network of service providers to undertake due diligence and investigations in foreign jurisdictions.
Pont Associates provides Forensic / Investigative Accounting and Business Advisory services relating to civil litigation and fraud and corruption investigations to barristers, solicitors, major insurers, corporates and private clients.
Michael also personally provides
developing and implementing policies and procedures
fraud and risk management plans
fraud awareness training
a full suite of litigation support in preparation of insurance claims
criminal and civil briefs of evidence
asset tracing
due diligence enquiries and
giving of evidence in court proceedings as an independent witness when required.